Additive manufacturing of brasses for valve and plumbing applications [Daniel Safrachik, IIM in collaboration with HAMAT Ltd.]

Design-Tech Lab combines Design and Technology with multiple 3D printing advanced technologies to solve wicked problem [Ezri Tarazi, Arch.]

Additive manufacturing of W-based powders having various morphology and shape [Daniel Safrachik, IIM]

Bio-printing of 3D tissue structures for medical applications and for food [Shulamit Levenberg, Biomed. Eng.]

Novel bio-inspired route to low-temperature 3D printing of ceramic materials from an amorphous precursor [Boaz Porkoy, MSE]

Heterogeneous spline-based parametric microstructures synthesis and 3D printing [Gershon Elber, CS]

3D printing of an optimized concrete beam [Oded Amir, printed at Ghent Uni.]
The Technion Additive Manufacturing and 3D printing Center (TAMC) , inaugurated in 2021, reflects the Technion's commitment to promoting cutting-edge additive manufacturing (AM) innovation. The center was founded with the generous support of Mr. Robert Davis and is committed to fulfilling an academic leadership role in promoting futuristic advancements in AM technology, as well as supporting Israeli industry.
TAM will develop a comprehensive repository of AM data and technologies while encouraging, advising, and supporting synergic AM research efforts across an array of healthcare, transportation, energy, aerospace, homeland security and other needs. The TAM center will constitute a hub for enhancing and sharing additive manufacturing infrastructure, scientific knowledge and skillsets, and for supporting multidisciplinary AM research.
PEOPLE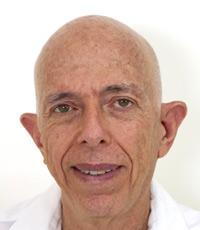 Medan, Yoav
Faculty of Electrical & Computer Engineering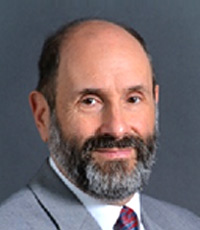 Silverstein, Michael S.
Faculty of Materials Science & Engineering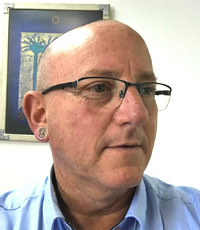 Kaplan, Wayne D.
Faculty of Materials Science & Engineering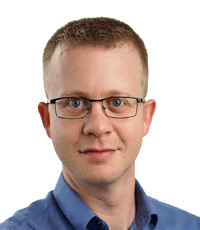 Bercovici, Moran
Faculty of Mechanical Engineering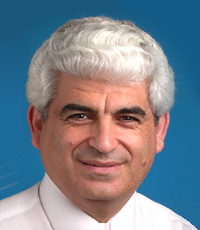 Malinovich, Yacov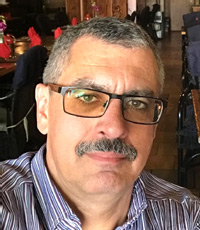 Katz, Alexander
Israel Institute of Metals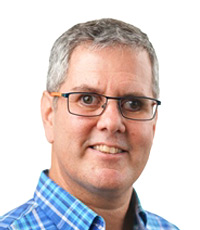 Shilo, Doron
Faculty of Mechanical Engineering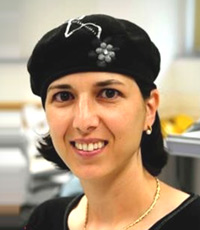 Levenberg, Shulamit
Faculty of Biomedical Engineering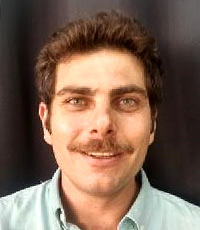 Cukurel, Beni
Faculty of Aerospace Engineering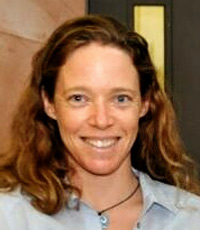 Solav, Dana
Faculty of Mechanical Engineering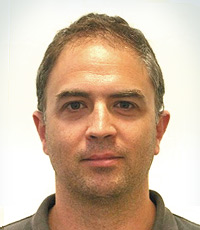 Amir, Oded
Faculty of Civil & Environmental Engineering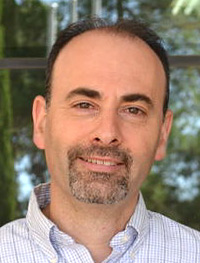 Pokroy, Boaz
Faculty of Materials Science and Engineering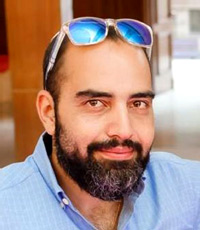 Safranchik, Daniel
Israel Institute of Metals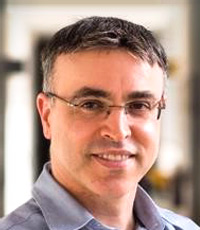 Haick, Hossam
Wolfson Faculty of Chemical Engineering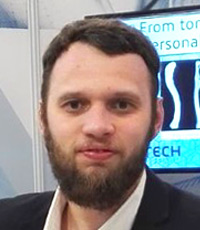 Muller, Gary
Israel Institute of Metals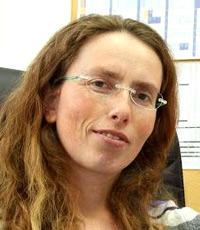 Ben-Chen, Miri
Faculty of Computer Science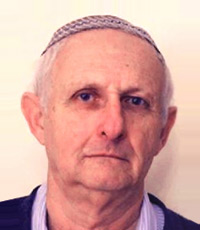 Bamberger, Menachem
Faculty of Materials Science & Engineering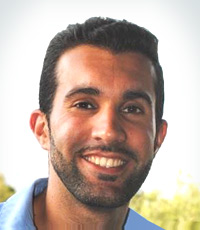 Shmuel, Gal
Faculty of Mechanical Engineering
Cohen, Noy
Faculty of Materials Science & Engineering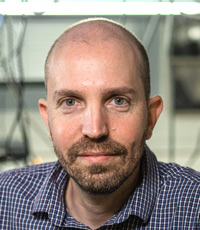 Shectman, Yoav
Faculty of Biomedical Engineering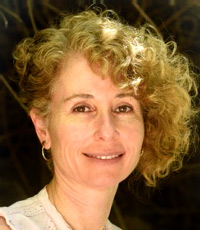 Raveh, Daniella
Faculty of Aerospace Engineering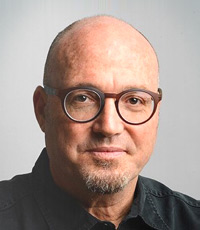 Tarazi, Ezri
Faculty of Architecture and Town Planning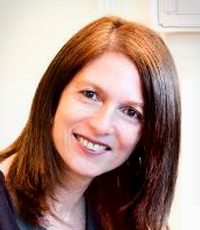 Tal, Ayellet
Faculty of Electrical & Computer Engineering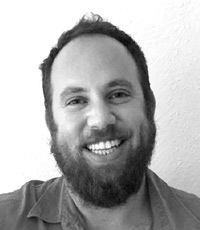 Berman, Ofer
Faculty of Architecture and Town Planning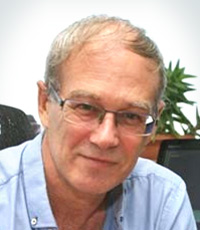 Elber, Gershon
Faculty of Computer Science
Head of TAMC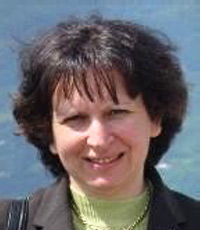 Fischer, Anath
Faculty of Mechanical Engineering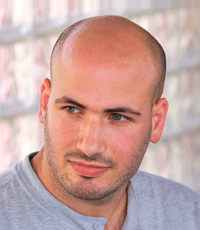 Herbst, Yair
Mechanical Engineering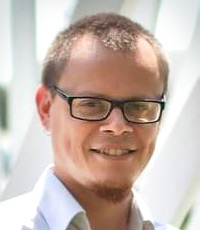 Popov, Vladimir
Israel Institute of Metals
Verner, Igor
Faculty of Education in Science & Technology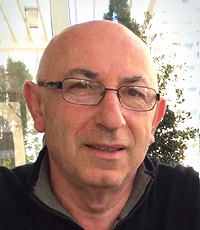 Rittel, Daniel
Faculty of Mechanical Engineering